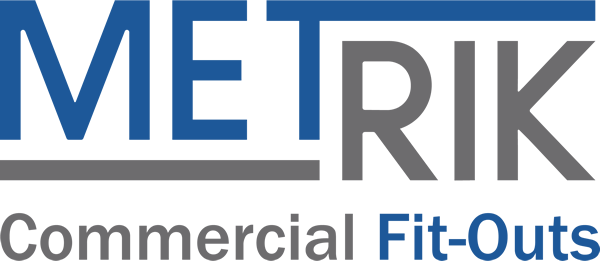 Who We are
The Commercial space fit-out specialists.
We put your plans into action, from the initial idea to the finished project.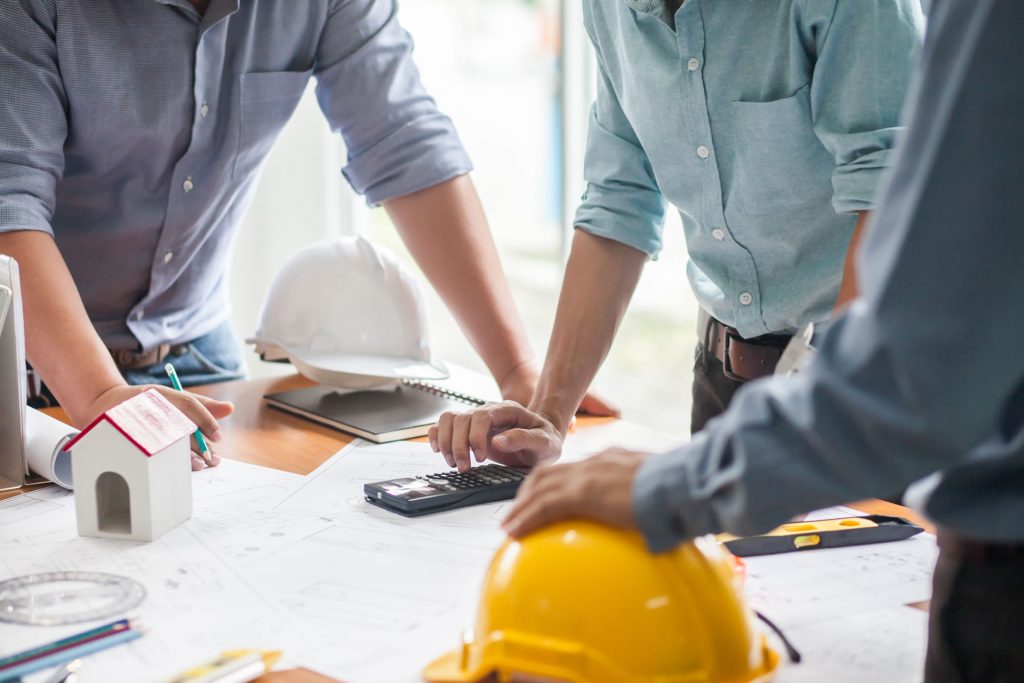 work with us
It's the people that make Metrik the kind of company it is. We come from diverse backgrounds, both culturally and professionally. Originally setup in 1997 as a Ceiling and Partition installation company, over time we have expanded the range of services we provide to where we now specialise in the design and fit-out of commercial space.
We have thankfully managed to bring the majority of our people along with us on this journey and picked up a few on the way to where we now have a highly professional and experienced workforce. 
We want to become part of your team as you plan, meet new challenges and grow.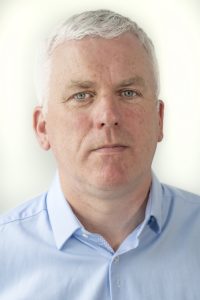 Brian Smith
Managing Director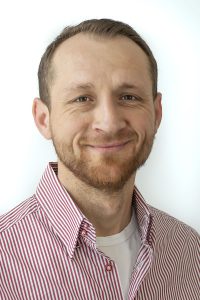 iurie Decuseara
Snr. Project Manager